Introducing the functionality that integrates NANGA's technology and philosophy
At NANGA, we only work with the finest materials in order to create high quality products. Through rigorous tests, our skilled artisans meticulously hand select the imported European white duck down that was shipped overseas to us in Japan. A sophisticated refining process is a crucial step in our development process as it maximizes the potential of the characteristics of the down.

By using the locking drawstring it is possible to adjust temperature and fit.
02. Three-dimensional hood
Insulating material in the shoulder area prevents warm air from escaping. Equipped primarily on 3 and 4 season sleeping bags.
Internal tube blocks cold air from coming in through the gaps in the zipper, preserving warmth. Equipped primarily on 3 and 4 season sleeping bags, same as the shoulder warmer.
Equipped with YKK5C. Considered to be the optimal zipper for sleeping bags based on strength testing by YKK.
The regular size has a max length of 210cm and a max width of 80cm, making for a comfortable bag. We also offer long and short versions.
About Product Construction
The 3 quilting structures used by NANGA. We leverage a deep understanding of the strengths of each type to identify the optimal application for each product.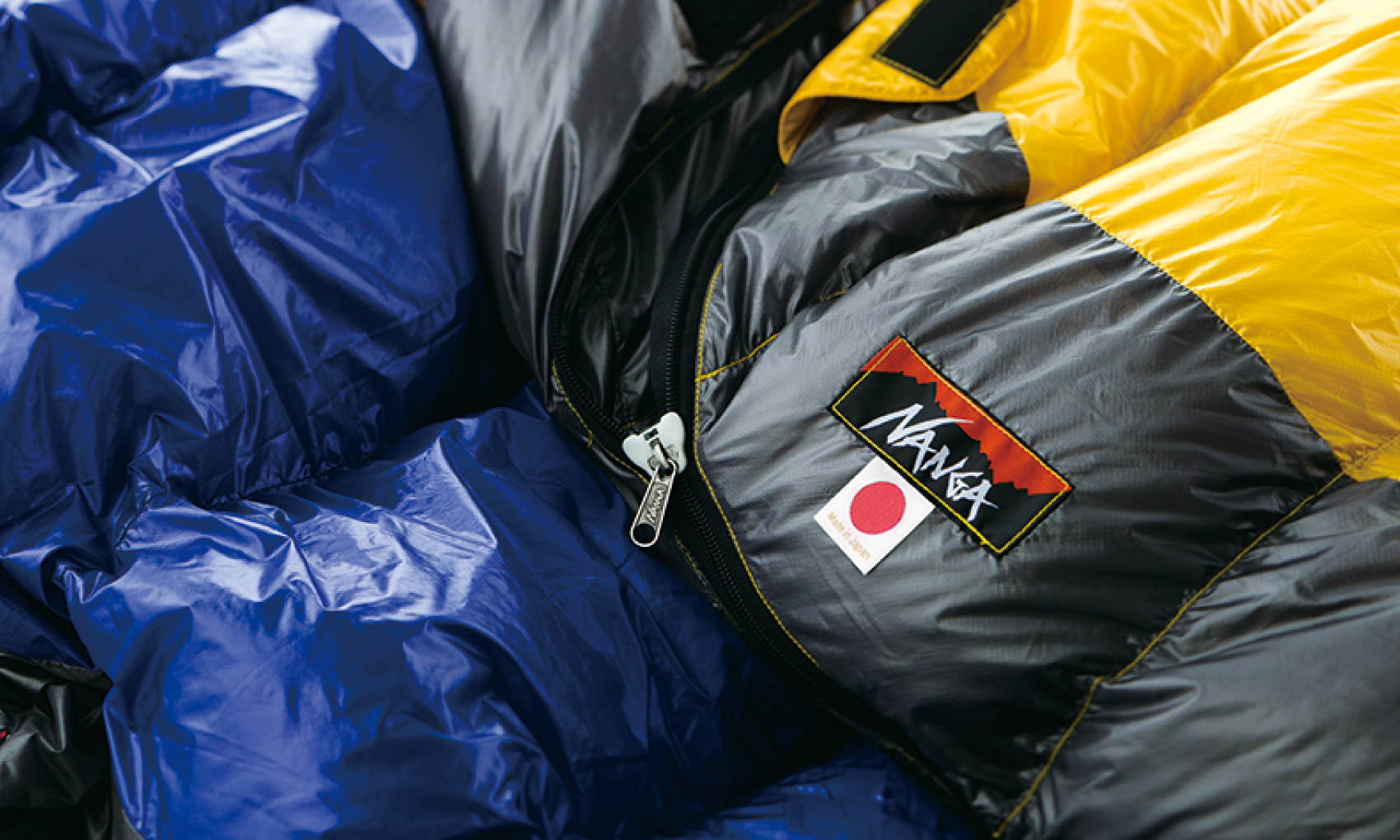 This sleeping bag features a new level of technology, with a trapezoid box baffle structure and solid structure which maximizes the full potential of down, and allows stress-free and efficient heat retention no matter what position you sleep in. By narrowing the feet area, we have successfully reduced weight.
Sewn-Through Baffle Construction
This method is very simple and minimizes weight. The inside and outside layers are directly sewn together for lightweight and compact construction. This construction is used for summer bags.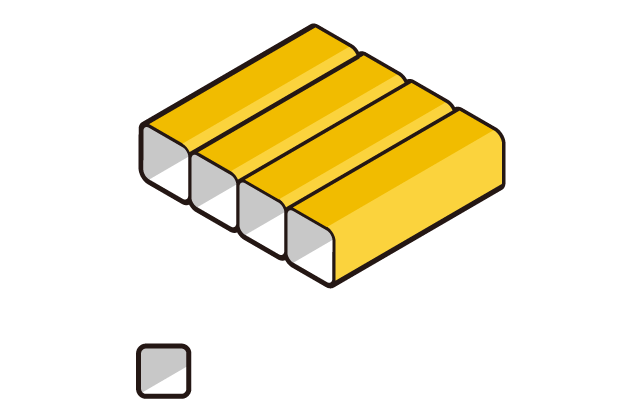 This is the most efficient method for optimizing the insulating quality of down. A breathable mesh is layered between the inside and outside layers, and is equipped with crosswise boxes to prevent clumping to one side.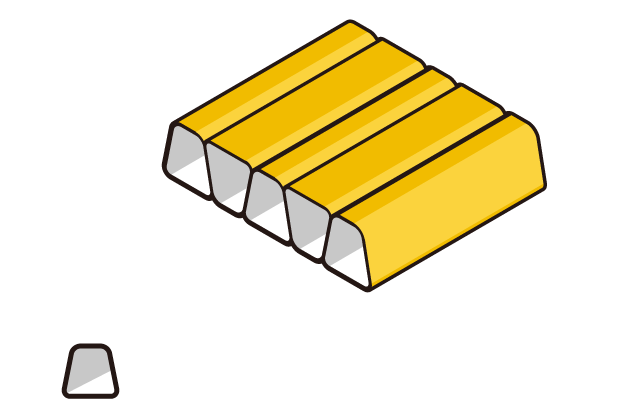 Trapezoid Box Baffle Construction
Boxes support each other in this construction; this maximizes the down's "loft," and efficiently insulates by minimizing clumping and heat release.
About Materials for The Product
The materials used by NANGA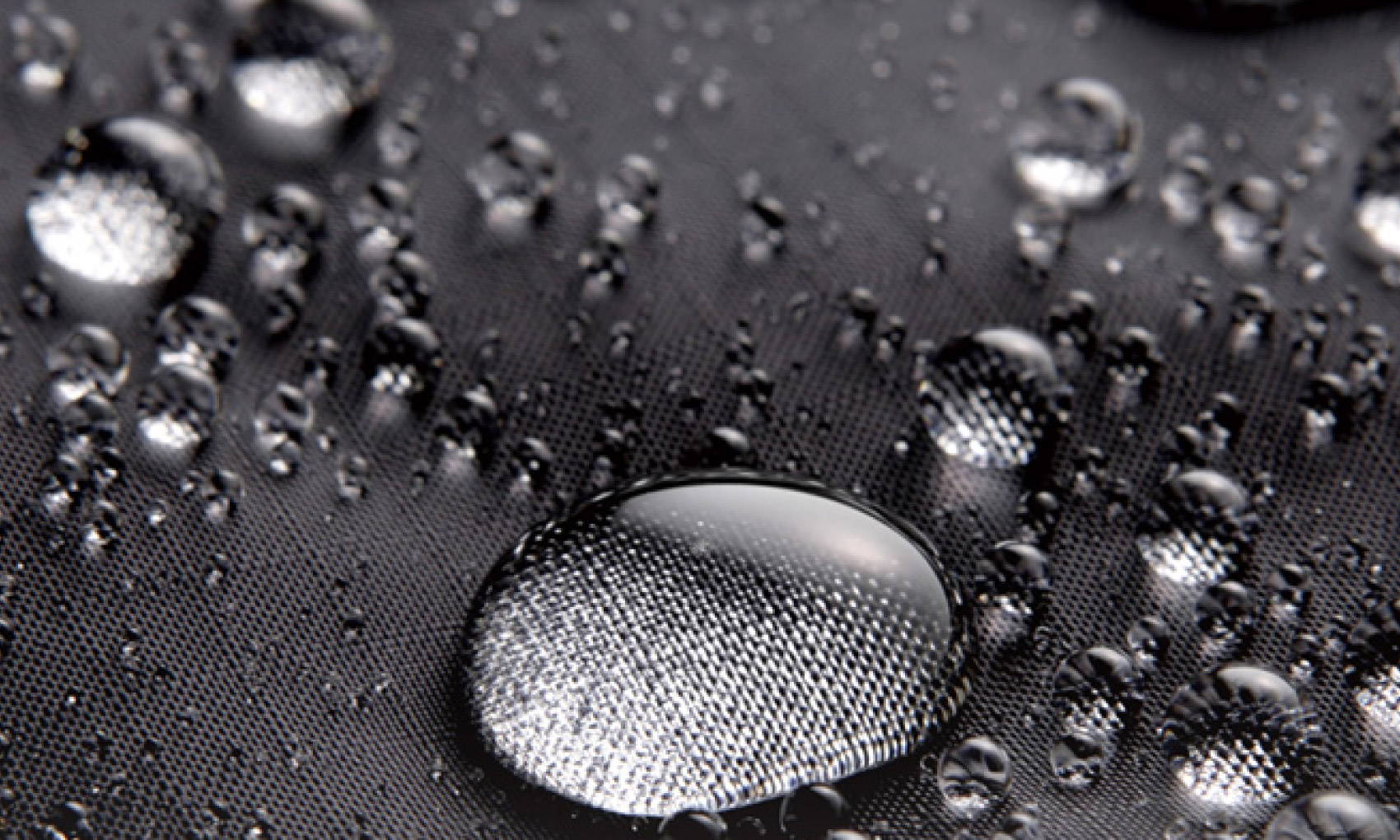 With both a shoulder warmer and draft tube, the entry of cold air is prevented. However, these features are available only in the trapezoid box quilt model.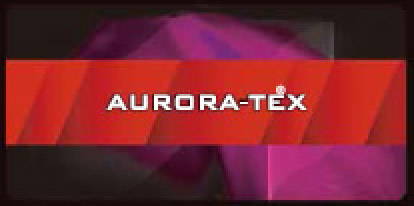 It is among the most lightweight of synthetic fibers, and offers elasticity and frictional strength. Dirt easily comes off of this smooth surface, making it easy to care for; it is minimally absorbent so it dries quickly even if it gets wet. It is compatible with many compounds, and can be used with water repellent or breathable waterproofing coatings.
* Denier A unit of fiber density. 1 Denier(dn) = a fiber with a weight of 1g at a length of 9,000m The higher the Deniers, the thicker the fiber; materials using thicker fibers are more durable.