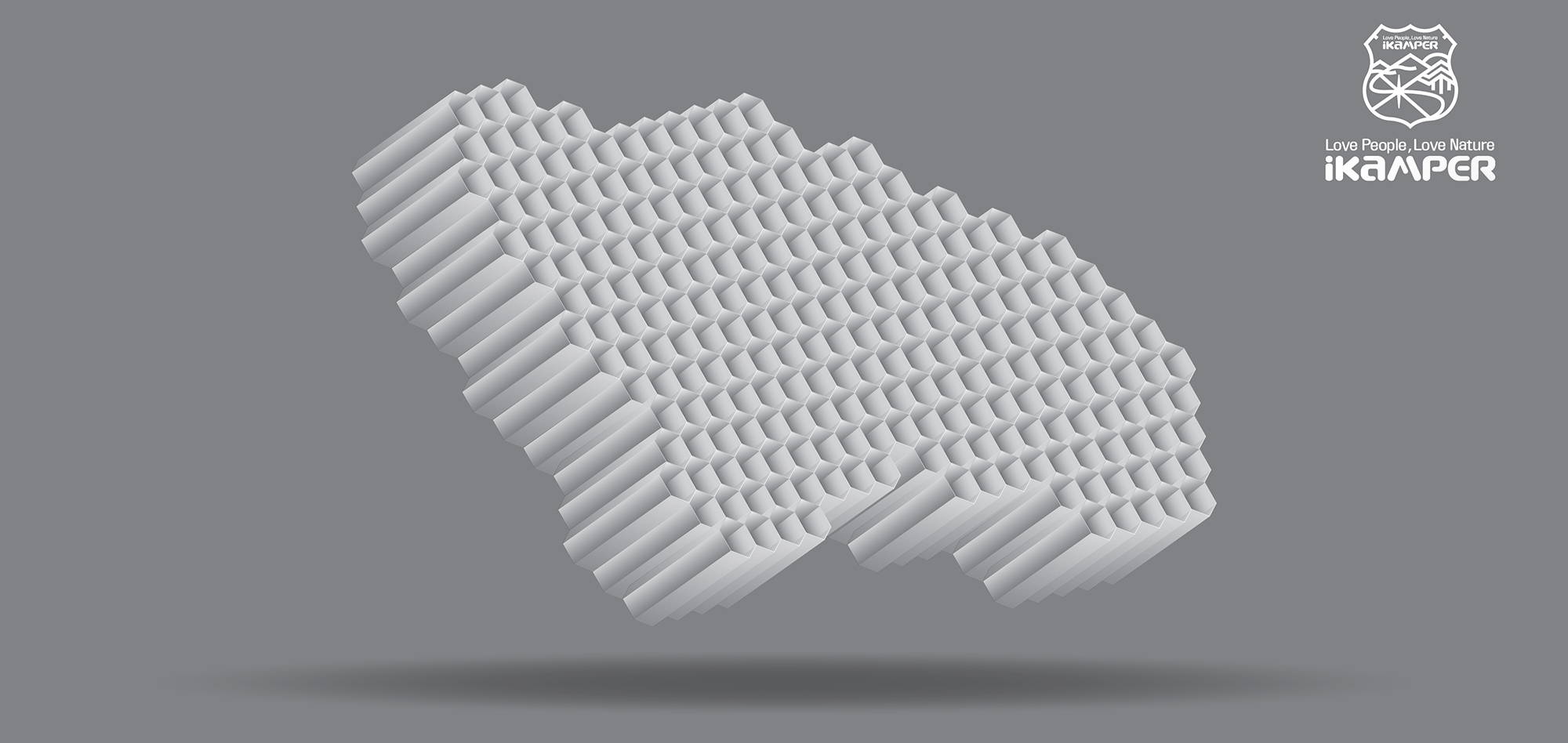 Durable Honeycomb Aluminum Flooring


The Skycamp's floor is made of high-performance honeycomb aluminum panels that are lightweight and strong enough to hold a 1.8-ton Jeep Wrangler! The flat, insulated aluminum panels will give you a much more comfortable night's rest than the rocky, cold ground.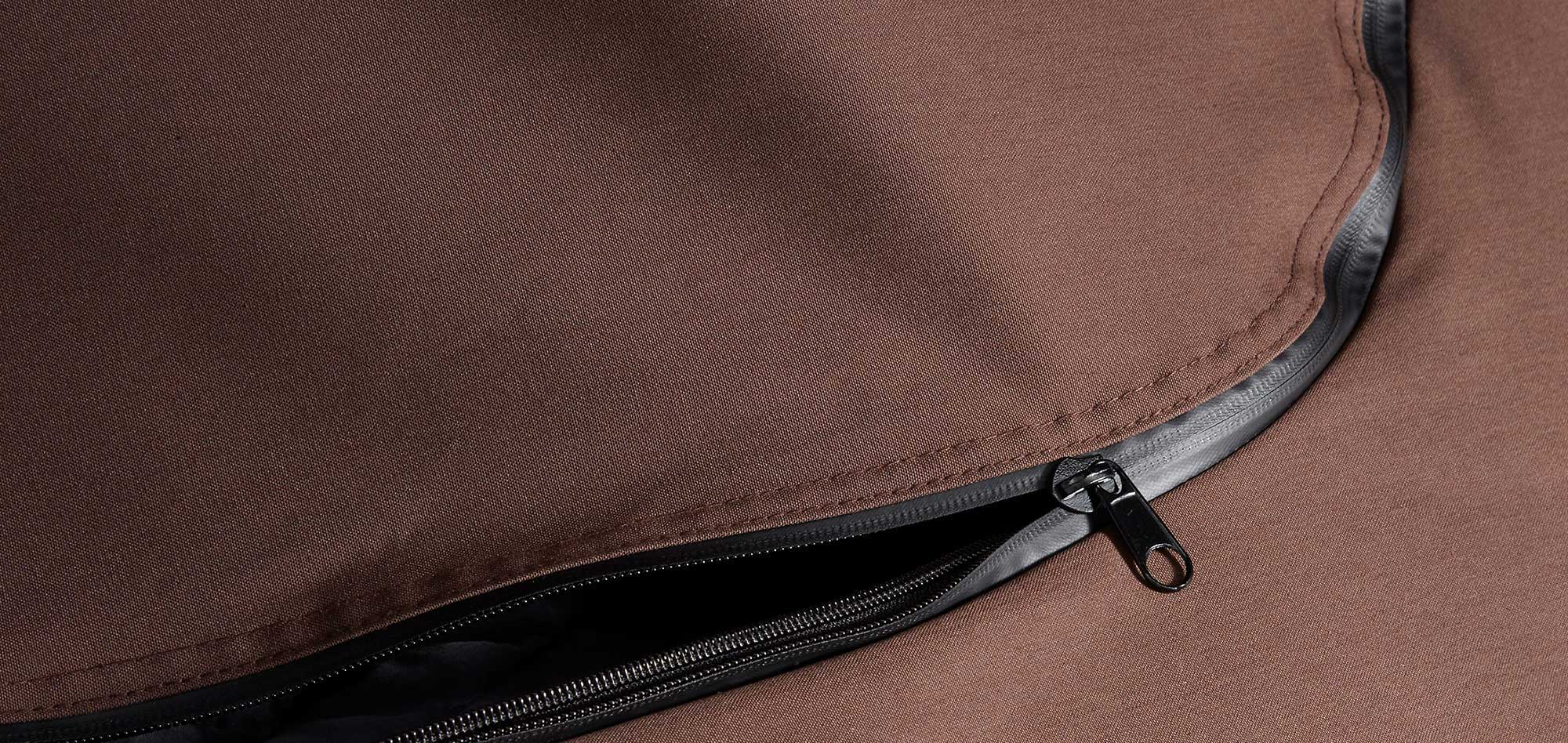 300GSM Poly-Cotton Canvas


The Skycamp tent is made of breathable, water-resistant poly-cotton canvas. To really keep you dry, it also comes with waterproof zippers and a rain fly for extra protection. The problem with most tents is that the thin polyester has a vinyl coating, making it less breathable and increasing condensation. The Skycamp's thicker, heavier canvas will keep you dry, and it's also quieter in the wind.