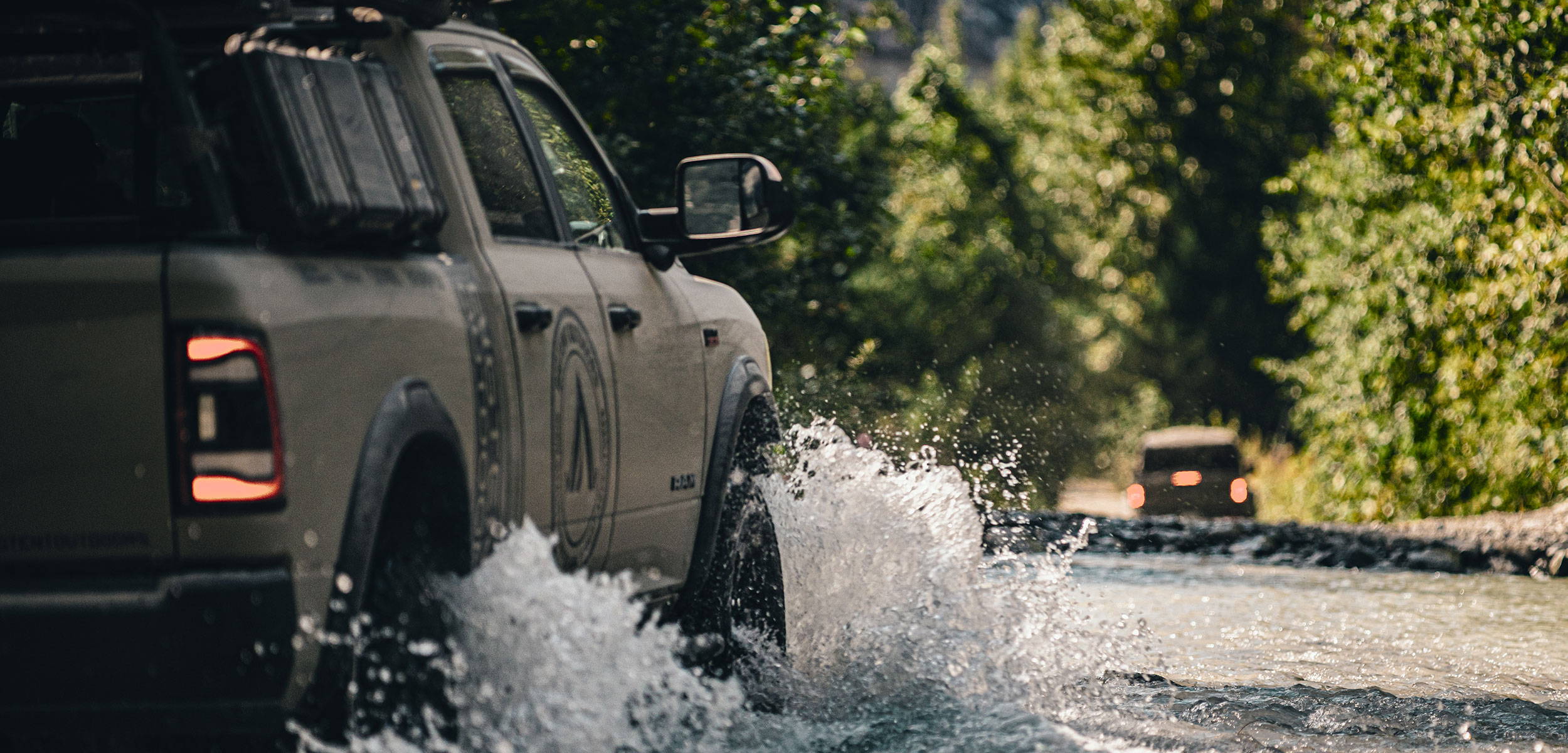 BigTent is inspired by the political term for defining a group of small parties who come together to compete against large parties. In today's market, we're bringing together small, high quality brands to compete against major retail brands.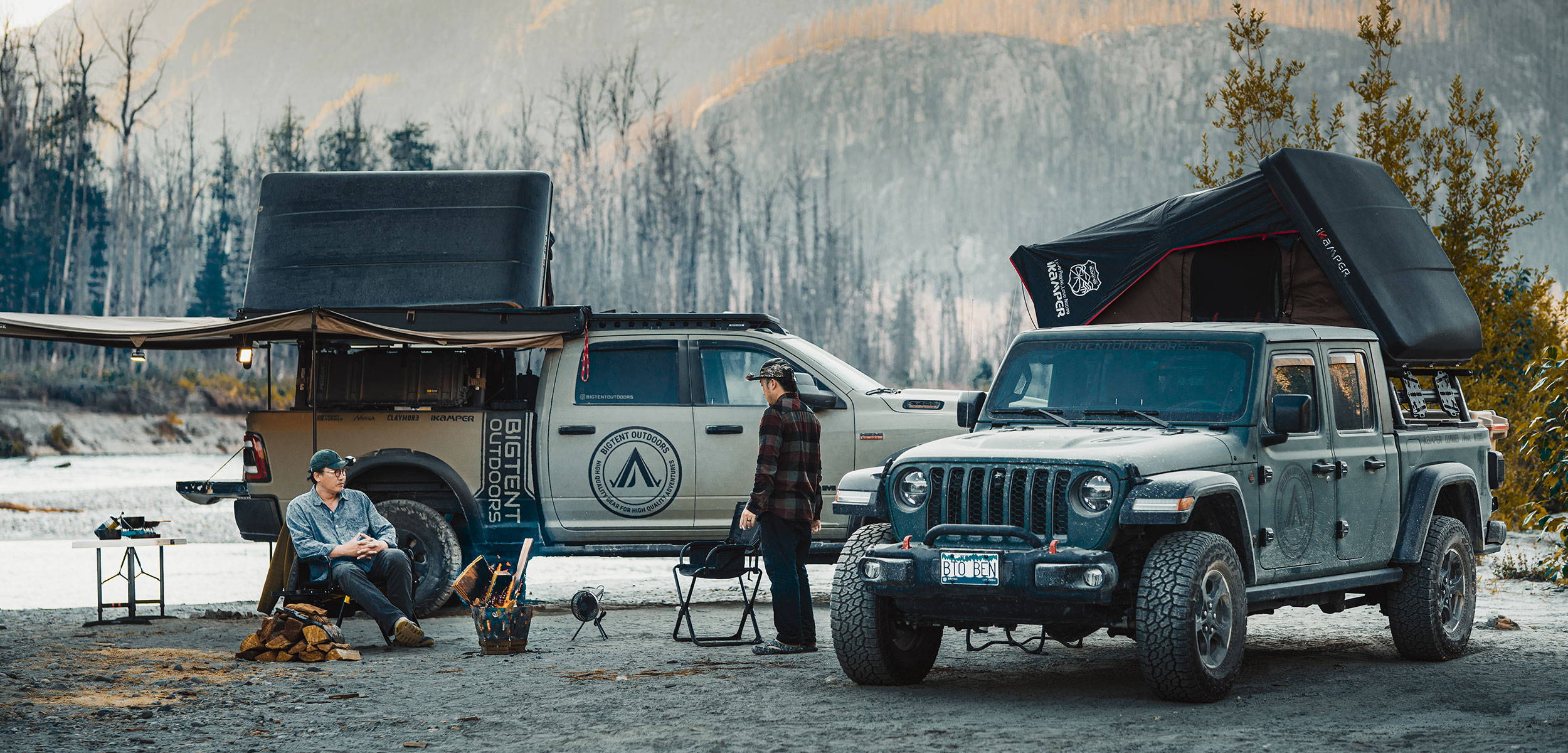 Bigtent Outdoor Equipment Ltd. is a marketing and distribution company for outdoor and lifestyle products. Our carefully selected brands will provide comfort and satisfaction to your living and outdoor activities. Design, functionality, technology, durability, and efficiency are key factors in our focus while being economical.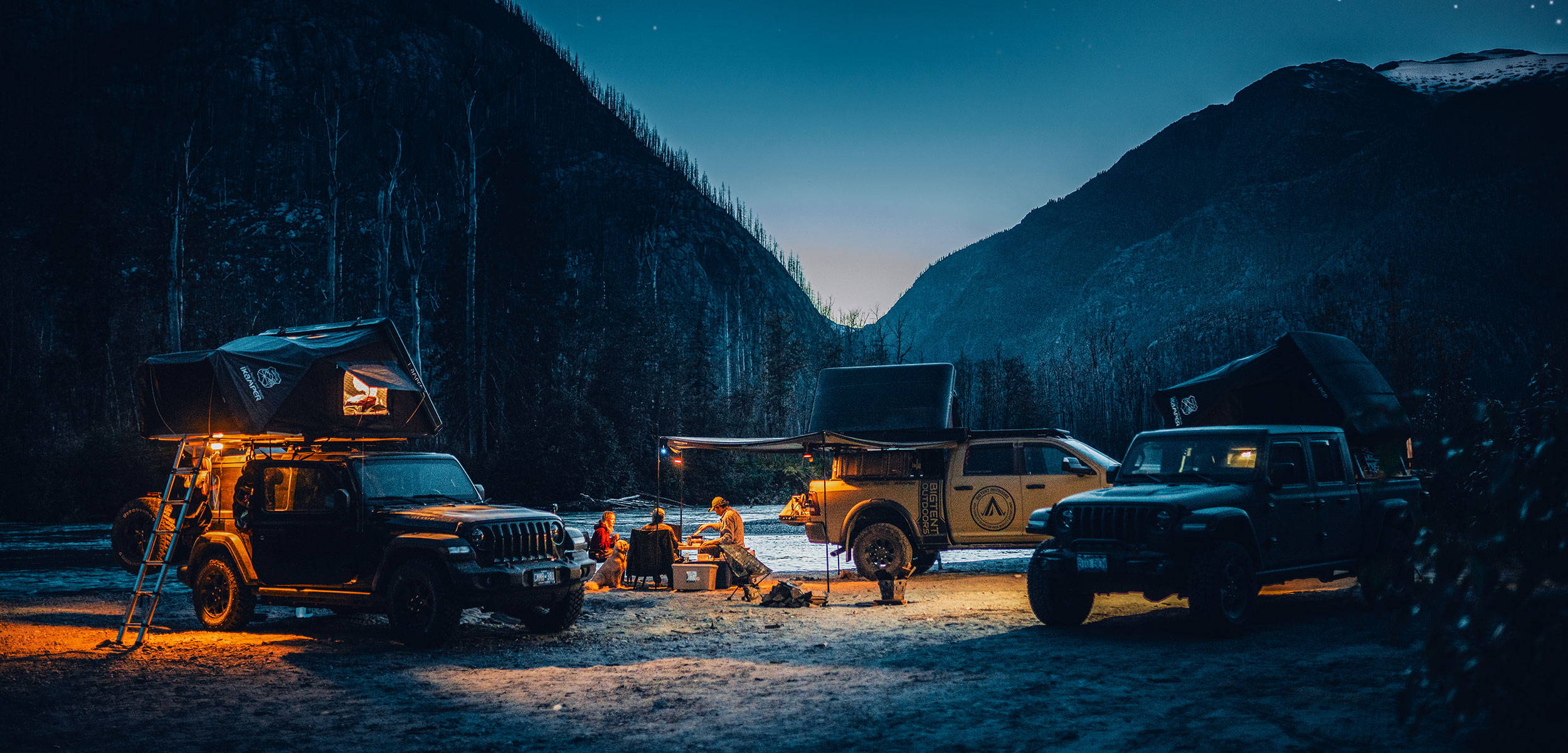 Through us, you will see products and brands that are proven in their own countries by millions of consumers. They all started from the ground floor and have been winning the battle against the major players. It's time for them to move forward.
All of our products are new, premium quality, and price competitive in their categories. For these reasons, they have been quickly recognized by users as the best product, even without spending tons of money on marketing. We work hard to make the same thing happen here. We believe in the power of word of mouth and the quality of our products.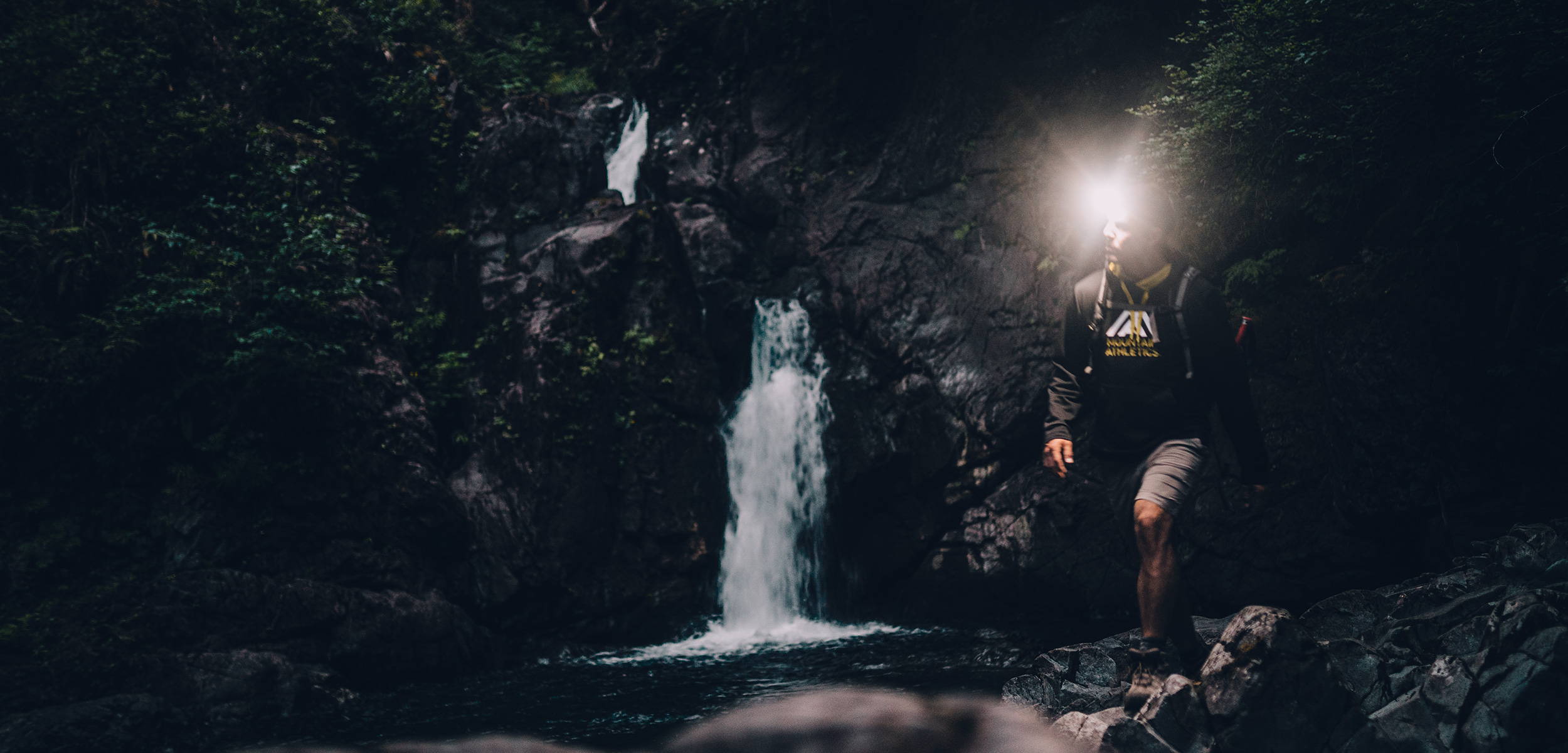 Around 5 billion single-use batteries are sold in the United States every year, but less than 10 percent get recycled. Using rechargeable battery products helps the environment significantly compared to the single-use ones. We all know that.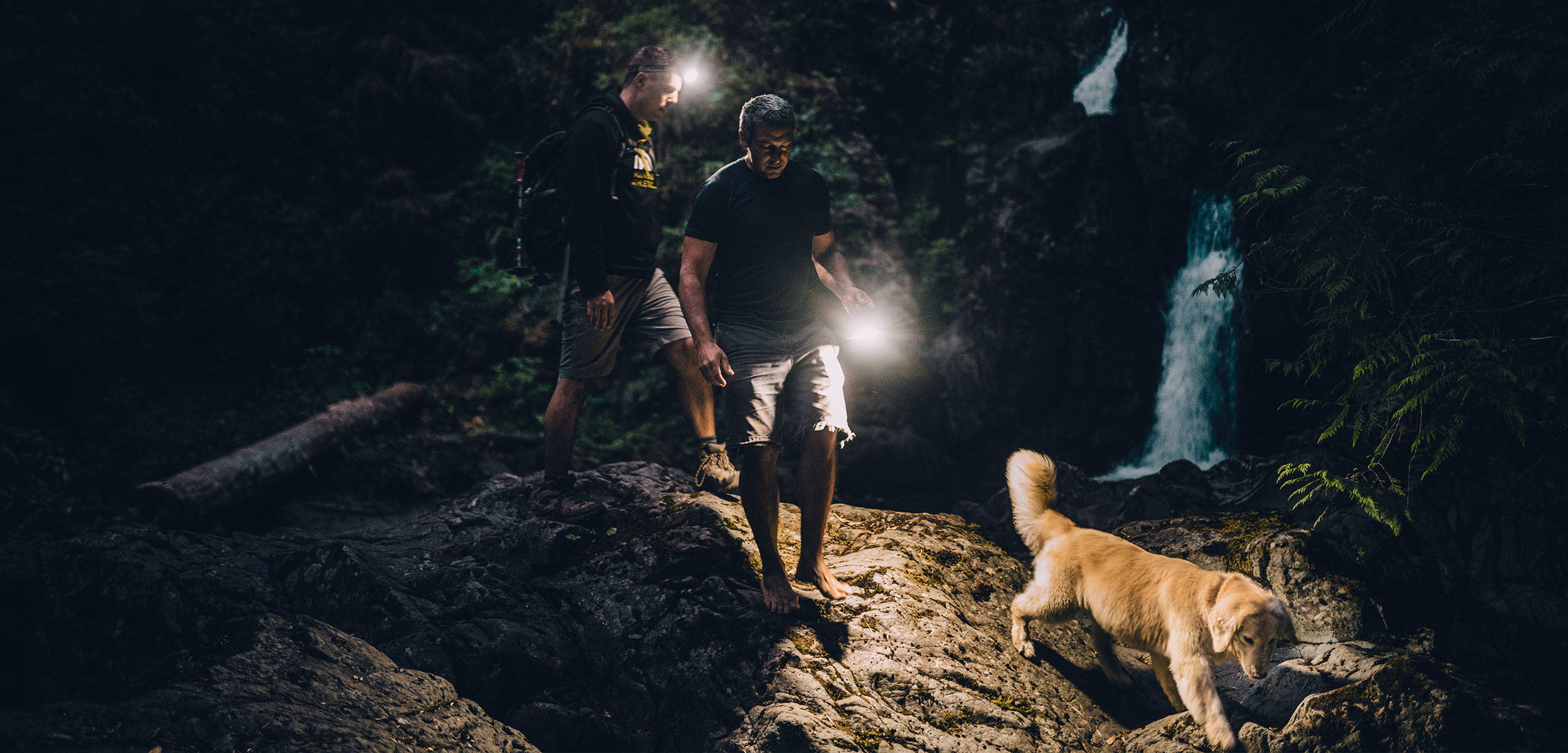 However, many people still buy single-use battery products because they think they are more economical. A pack of 10 AAA batteries easily costs up to $15. To recharge the same battery costs only pennies. Think about the cost of recovering from environmental damage.
So for the sake of our environment and your wallet, at Bigtent, you will only see rechargeable products.